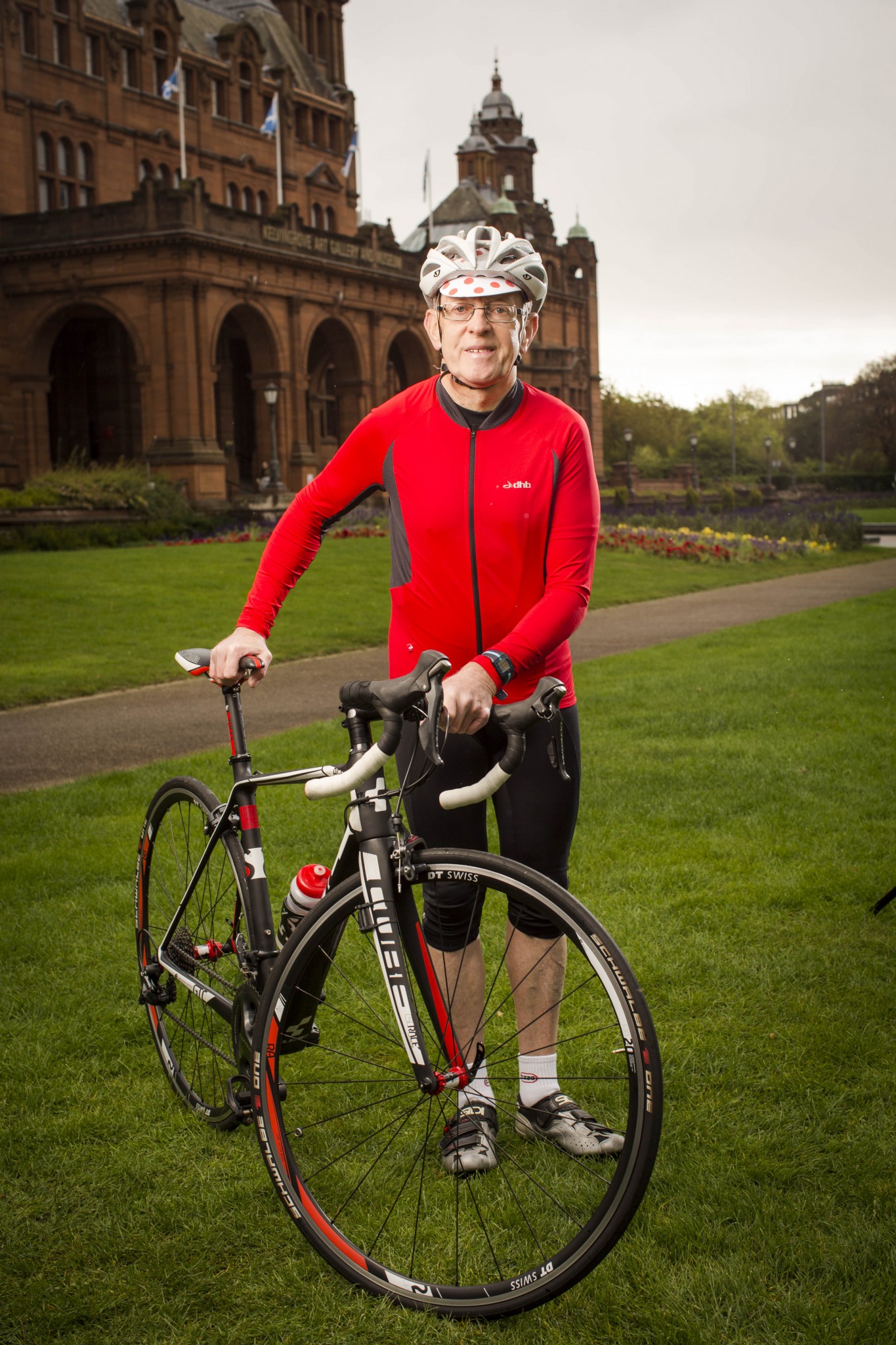 Meet Allan
"I moved in a few years ago after having problems with anti-social neighbours. I knew from the start it was where I wanted to live.
"It's safe and quiet, and there's lots going on. I've got a good relationship with my neighbours; there's a friend at every door. A staff member onsite is very helpful and it's good to have the community alarm service too. It's not just for emergencies either – I've used it report repairs.
"I cycled lots when I was younger and was in a club but stopped for a number of years. I got the bug again when I was 39. I was checking a bike over for my son and took it out for a test ride – I was hooked.
"I re-joined the cycling club and it's become a major passion, taking me as far away as Canada. I now cycle regularly again and my flat has great storage where I can keep my bike."
Allan lives in sheltered housing in Glasgow. Find out more about our sheltered housing here.

Print this page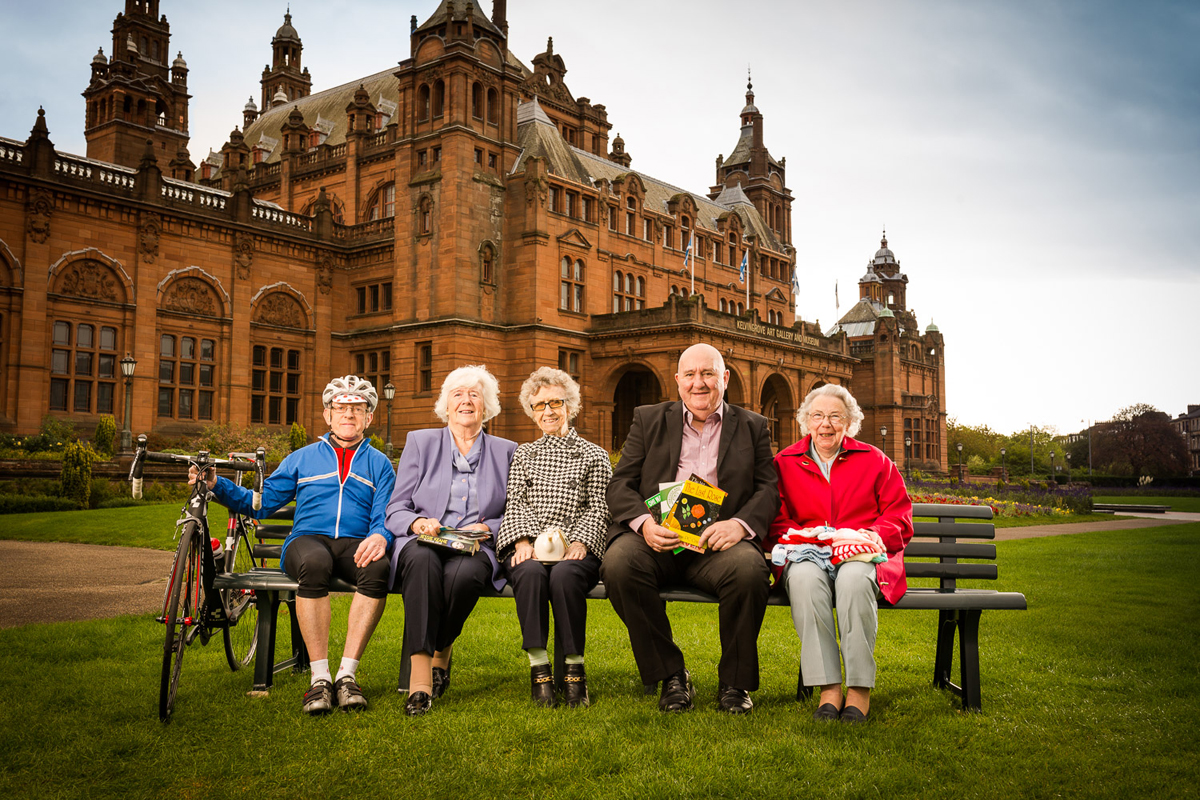 Print this page