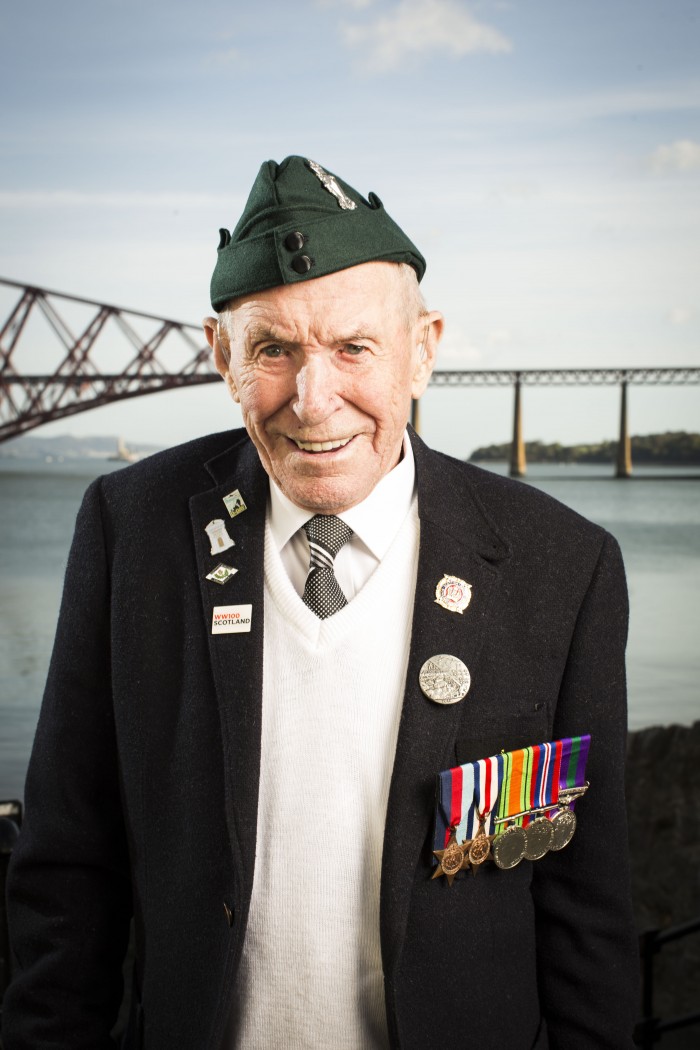 Meet Hugh
There's not much Hugh hasn't done. He took part in the D-day Normandy landings where he captured a machine gun post and received a medal for gallantry. After the war, he became a successful boxer, was the second fastest mile runner in Scotland and represented his country at bowls too. Since being registered as blind, he's taken up archery, sailed barges, been white-water rafting, and became Scotland's oldest glider pilot.
In 2014 Hugh travelled back to Normandy to commemorate the 70th anniversary of the landings. It was the first time he'd been back since landing  in Ouistreham as a 24-year-old Lance Corporal.
For Hugh this was a very moving time – especially when he met up with Peter. Peter had been in the same landing craft as Hugh in 1944 and they disembarked onto Sword Beach together – and then they lost touch. It was the first time they'd seen each other since then.
Hugh lives in very sheltered housing in West Lothian. Find out more about our very sheltered housing here.

Print this page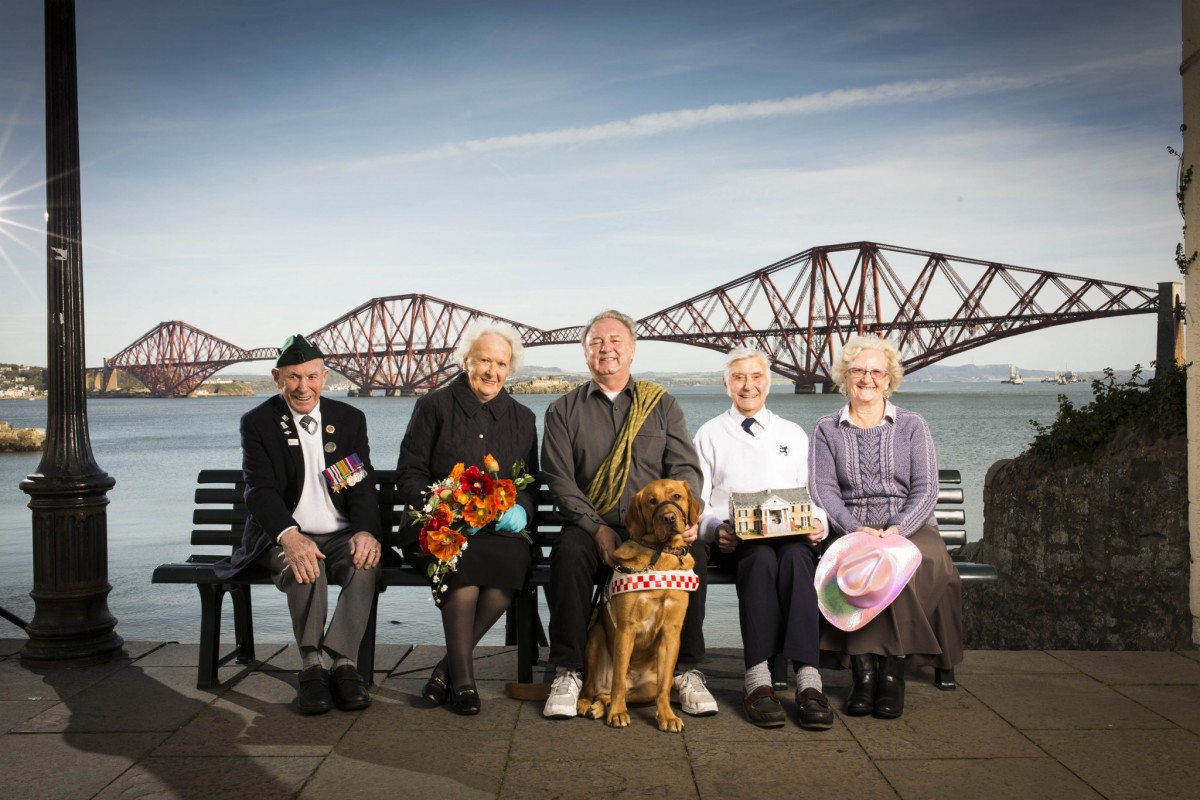 Print this page