Meet Mary
Living in a Hanover development has given Mary a new lease of life.
"I fell ill after my husband passed away and had a fall; breaking my hip. I lived in a house but found stairs a real problem. My health was declining and the doctors couldn't tell me what was wrong. Then the offer of a Hanover flat came up. It has level access and lets me stay independent. There are shops nearby and a great social scene; I get the perfect balance between staying independence but also community support. There's also the support of our manager and reassurance that, if I need help, I can use my community alarm.
"There are great bus links from here so I can easily visit friends. I also take part our coffee mornings and weekly bingo. When I moved my children were worried they wouldn't be able to come and see me but the guest room means they can stay nearby. I don't want to be a burden and living in a Hanover property allows that."
Mary lives in Hanover's sheltered housing in East Renfrewshire – find out more here.

Print this page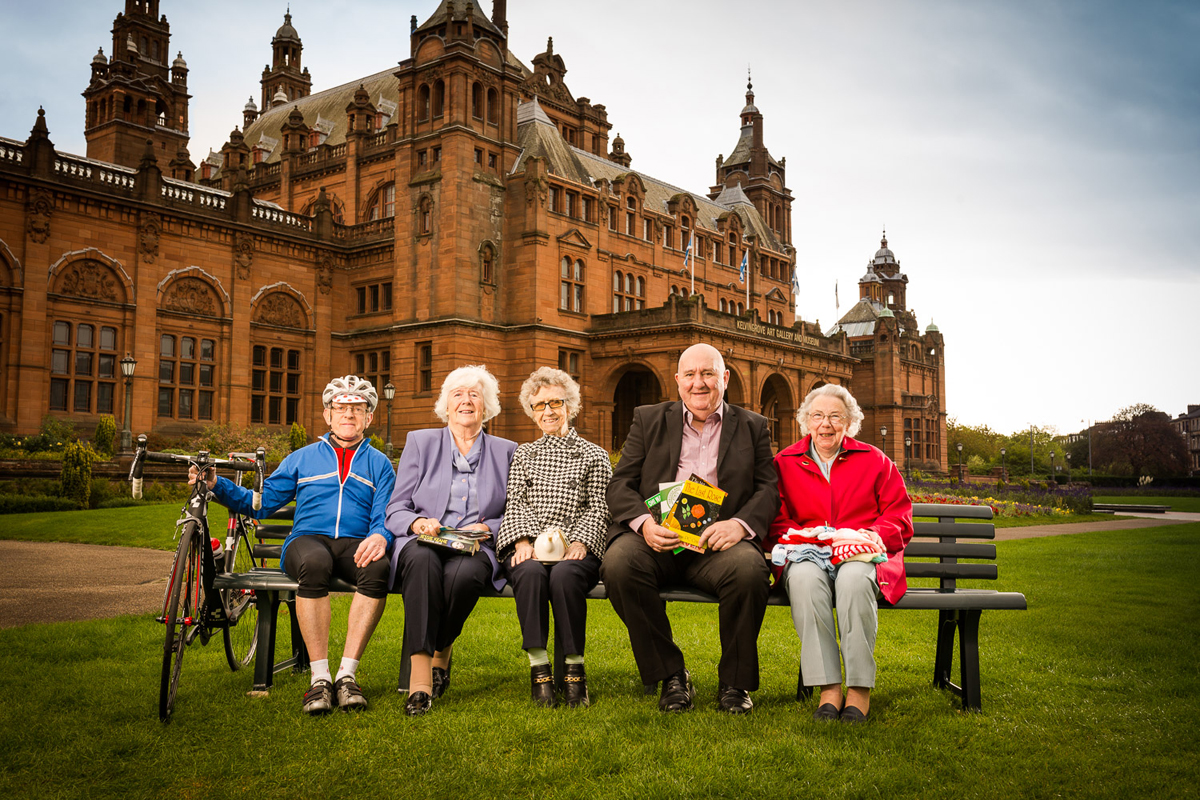 Print this page