Strategic and organisational functions
Overall leadership and management of Hanover, including:
Determining our strategy;

Approving our strategic business plan and its annual review and related performance reporting arrangements, including customer service and quality standards;

Determining our strategic attitude to risk, including the acceptable degree of risk tolerance and identification of strategic risk-related objectives;

Ensuring the maintenance of a sound system of internal control and risk management;

Maintaining an overview of the resourcing of our activities;

Overall responsibility for our organisational structure; and

Overall responsibility for compliance with Health and Safety legislation.
Regulation and financial reporting and controls
Overall responsibility for our financial strategy.

Approval of the annual financial statements.

Approval of the annual operating and capital expenditure budgets.

Approval of the annual return on the Scottish Social Housing Charter.

An overview of regulatory engagement, including the Annual Assurance Statements which are part of the new regulatory framework.
Board recruitment
A seat on Hanover's Board offers you the opportunity to guide our business vision, lead on strategic direction and play a key role in delivering high quality services, defining goals and targets.  Periodically, we advertise for new Board members.  Adverts will appear on our recruitment page and on a variety of social media and recruitment websites and may also appear in print.  If you have any questions about Board membership please email companysecretary@hanover.scot or write to Company Secretary, Hanover Scotland, 95 McDonald Road, Edinburgh EH7 6BX.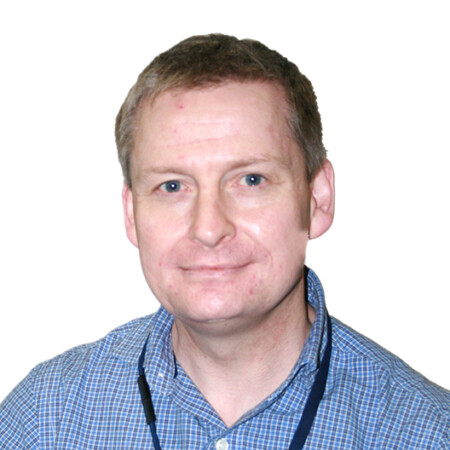 Gary Devlin
Chair of the Board
Gary is a qualified chartered accountant. He is a Partner and National Head of Internal Audit with Azets, based in Edinburgh. Gary has over 20 years' experience delivering public sector internal audit, external audit and advisory services to public sector and charity organisations across the UK. He is a past chair of CIPFA Scotland and a member of the Local Authority (Scotland) Accounts Advisory Board.
Gary was appointed as Chair of Hanover's Board on 23 September 2021.
Date of first appointment: 28 November 2013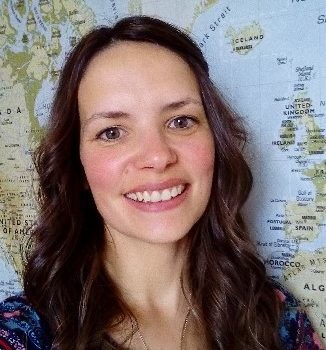 Louise Reid
Vice Chair of the Board
Louise has been a Senior Lecturer in Sustainable Development and Geography at the University of St Andrews since 2010.  She holds an interest in human geography and her research into housing design and new technology is identifying new ways to improve quality of life for families and individuals.  Her research also looks at placing the home at the centre of everyday life and identifies how to make housing more sustainable in the future.  Louise is also the Director of the Centre for Housing Research (CHR).
Date of first appointment:  26 September 2019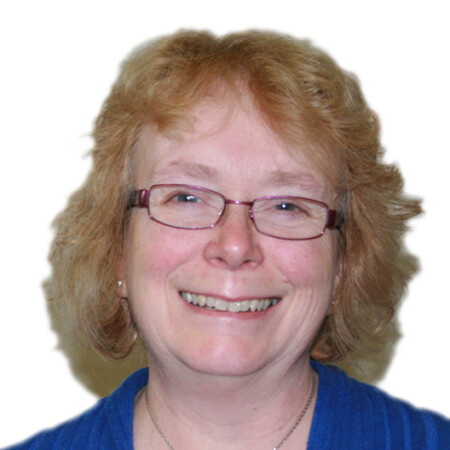 Cathie Wylie
Cathie studied Accountancy and Marketing at Strathclyde University and presently works for Angus Council.
Date of first appointment: 26 September 2013
Jo Roger
Jo has worked for over 15 years in HR leadership and organisational change in consulting, technology and financial services organisations. Jo is currently working as an interim Deputy Director of HR at the University of Edinburgh and sits on the Development Advisory Group for a mental health charity.
Date of first appointment:  27 September 2018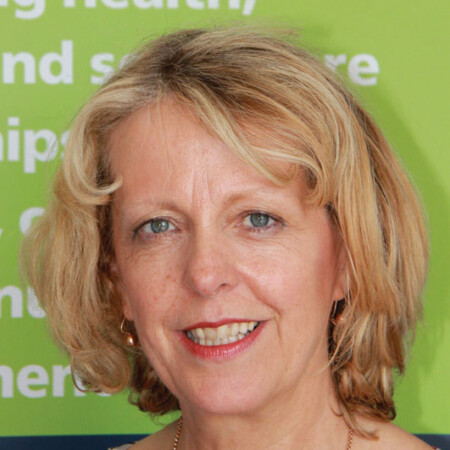 Margaret Whoriskey
Margaret is employed by the Scottish Government leading the national programme to drive adoption of new technology to transfer health and social care. She is responsible for the national Technology Enabled Care Programme which is aiming to support at scale deployment in Scotland.
Date of first appointment:  15 March 2018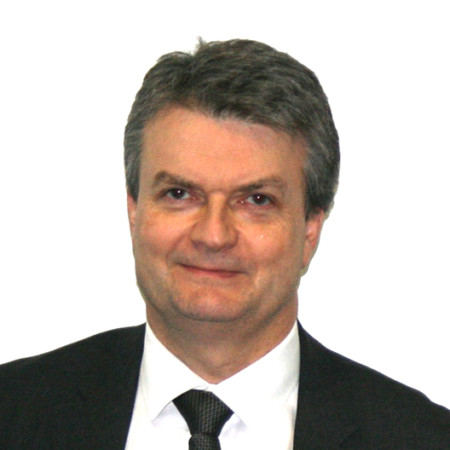 James Rowney
James is Head of Solutions at the Royal Bank of Scotland. His team provides specialist advice to corporate and commercial customers at critical times. He has a keen interest in housing and has been involved in many aspects of it over a number of years.
Date of first appointment: 28 September 2017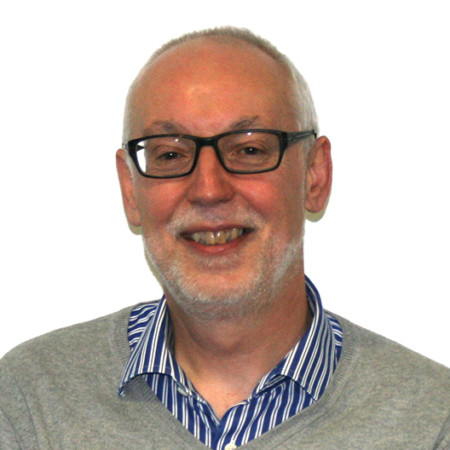 Fraser Mitchell
Fraser has held various operational and strategic management positions in Social Work services in Strathclyde and Fife, mainly in multi-disciplinary teams involving close partnership working with Health and the independent sector.
Date of first appointment:  31 November 2017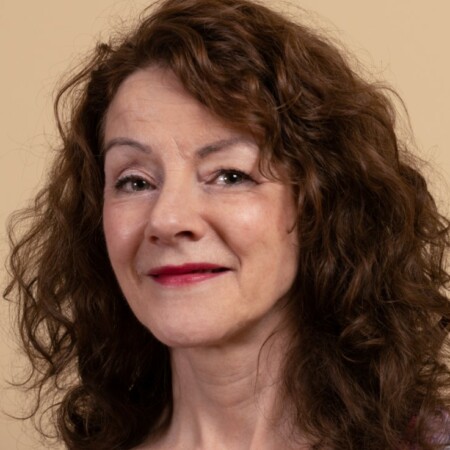 Julia Fitzpatrick
Julia has over 30 years' experience working in housing associations, charities and private consultancy firms. She currently runs her own consultancy business focused on research, policy and organisational development, and in various roles continues to foster, support and promote access to person-centred housing and support options for disabled and older people.  She is a Fellow of the Chartered Institute of Housing.
Date of first appointment:  13 November 2019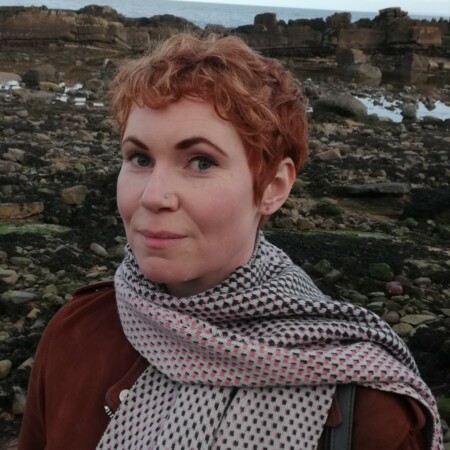 Ashley Campbell CIHCM
Ashley is the Policy and Practice Manager at the Chartered Institute of Housing (CIH) Scotland covering a broad range of issues across the housing sector and across tenures. Ashley is also a trustee of the Existing Homes Alliance Scotland, a charity which campaigns for improvements to homes to tackle climate change and reduce fuel poverty.
Date of first appointment:  26 November 2020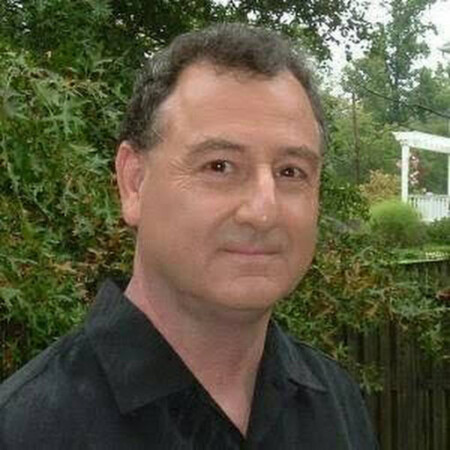 Robert T. Rowe
Robert has been a Hanover tenant in Dumfries and Galloway since retiring 3 years ago. Previously he worked as an Engineer specialised in Renewable Energy for the United Nations and other International agencies around the world. His interest is to work towards seeing all Hanover properties become Carbon Neutral in emissions by 2030 if possible. Robert holds a graduate degree in International Development Studies from Morgan State University in the USA and did undergraduate in Mechanical Engineering at Solent University.
Date of first appointment:  26 November 2020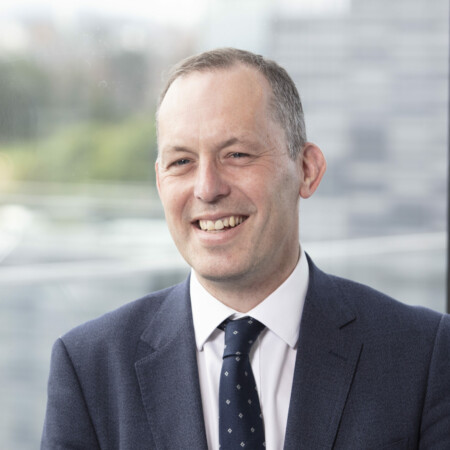 Alan G. Stewart
Alan is a real estate solicitor and a partner at Morton Fraser in Edinburgh where he works in the commercial real estate division. He has over 20 years experience working with property companies, developers and corporate occupiers. He has a particular interest in the role that organisations in the housing sector can play to support those living with dementia.
Date of first appointment: 26 November 2020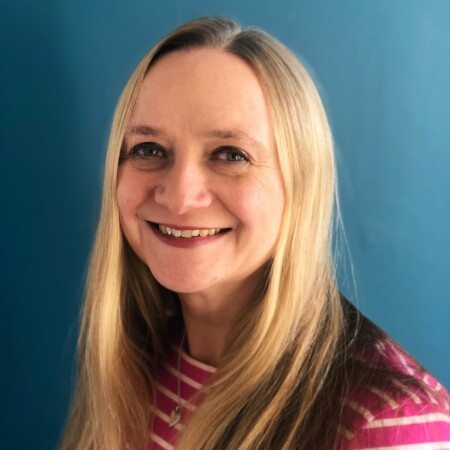 A. J. M. Erwin
Adele studied Mechanical Engineering with Management Techniques at Edinburgh University and has over 20 years' technology delivery and transformation experience working across consulting, financial services and public sector organisations.  Her most recent engagement has been leading the digital technology delivery for the Scottish National Investment Bank which launched in November 2020.
Date of first appointment:  26 November 2020
Back to Find a home