The Executive Leadership Team of Hanover are the Chief Executive, four executive Directors and the Head of Governance and Transformation. They manage Hanover and report, through the Chief Executive, to the Board on the discharge of their duties.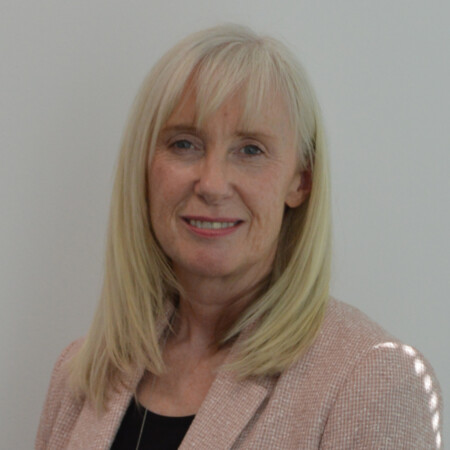 Angela Currie
Chief Executive
Angela joined Hanover in January 2021.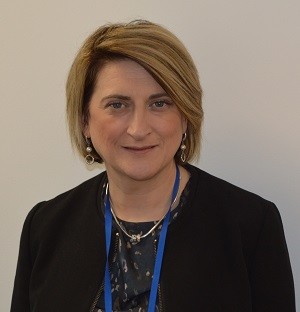 Donna Henderson
Director of Strategic Finance
Donna joined Hanover as Director of Strategic Finance in March 2020.  She is a qualified accountant with a wealth of third sector experience including housing and the NHS.  Most recently she worked with another large RSL in a senior finance role.  She is also a Board member at a charity supporting vulnerable young women.   She has a customer focused approach and a drive make a positive difference to the lives of our residents.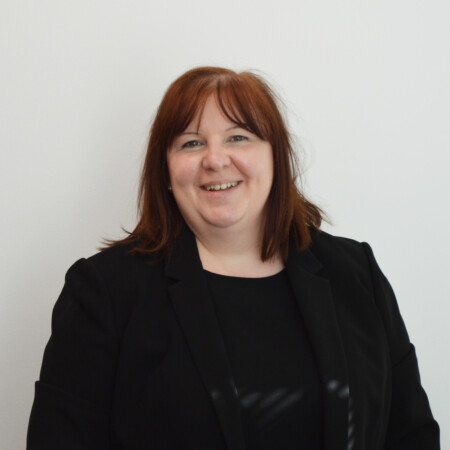 Joanna Voisey
Director of Asset Management
Joanna Voisey is Hanover's new Director of Asset Management, joining us in February 2021. Joanna brings a wealth of experience to the role, having previously worked for several housing organisations.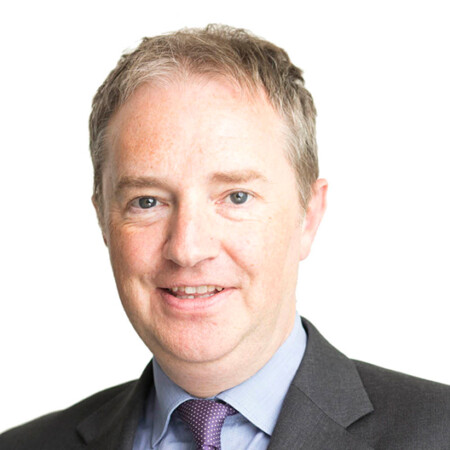 Chris Milburn
Director of Customer Services
Chris joined Hanover in 1999 as IT Manager. Before this, he worked in the private sector in London and has more than 18 years' experience in ICT and systems management. Chris was appointed Director of Business & Communications in 2009 and became Director of the newly formed Customer Services department in 2014. Chris has an MBA (2012) and has been a member of the British Computer Society since 2004.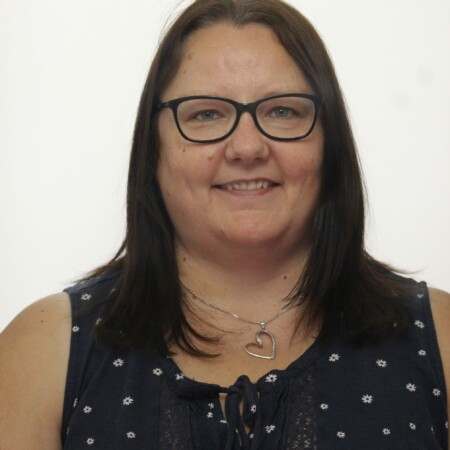 Wendy Russell
Head of Governance and Transformation
Wendy joined Hanover as Head of Governance and Transformation in August 2021.  Wendy has over 20 years' experience across housing care and manufacturing, primarily in leadership, compliance, regulatory and business improvement roles. For the last 6 years Wendy has worked in the RSL Sector in a Head of Business Services & Company Secretary role, focussing on strategic governance and digital transformation.
Back to Find a home